2022 Spring Business Japanese Special Course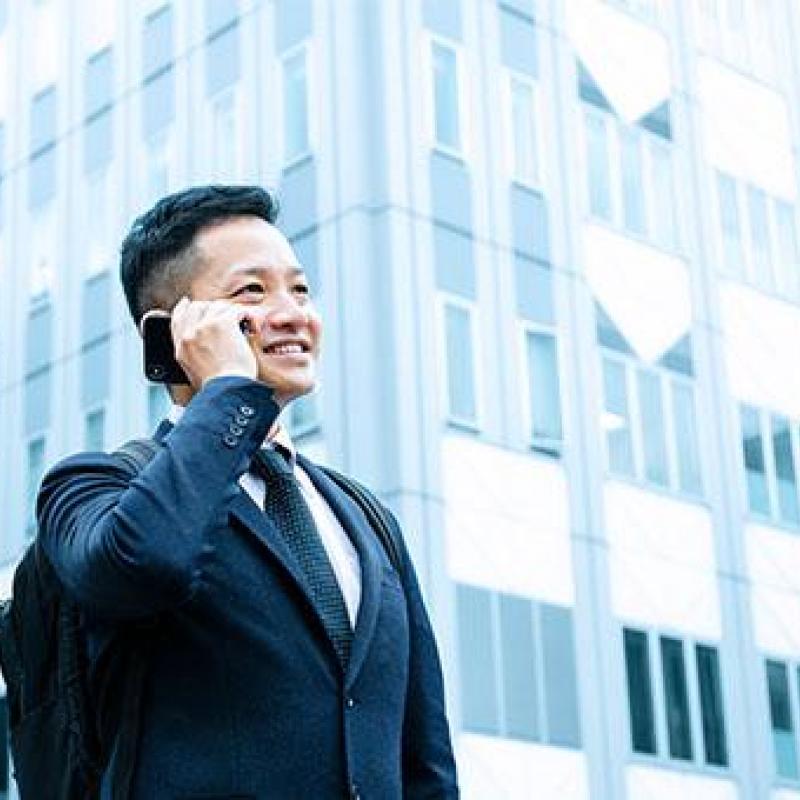 【The application will start from Wednesday 19th, January 2022】In this course, you will learn about the Japanese language, cultural knowledge, manners, skills, etc. that are required in business situations.
You can freely choose a lecture you are interested in from all 20 lectures. Do not miss this opportunity to deepen your understanding of business Japanese and culture and use it for your future career development.
See details
If you want to study Japanese, the TOYO Japanese Language Program is just for you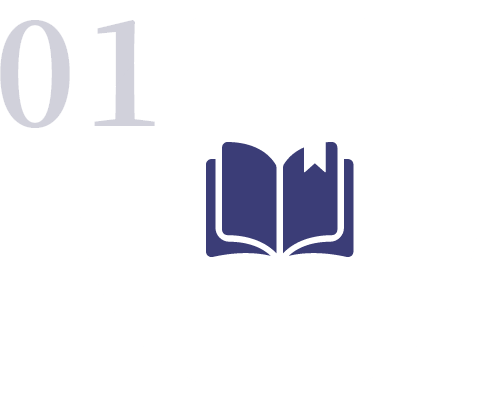 We utilize Toyo University's Japanese language education resources to provide reliable and high-quality educational programs.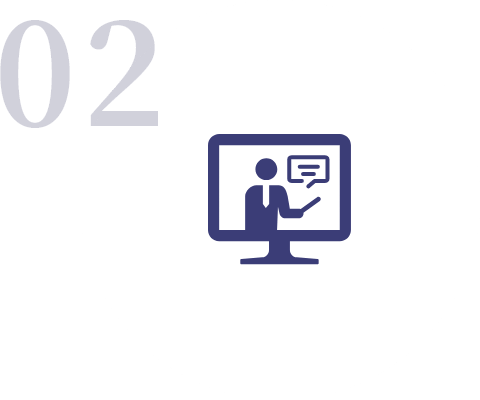 You can receive direct guidance from experts in each field, including faculty members at Toyo University.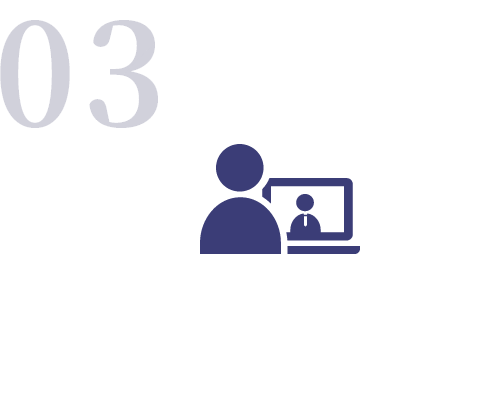 As the lectures are conducted online (live streaming), you can attend from anywhere in the world.
In the global society, it is necessary to value the individual identities of each person while overcoming differences in language, culture, and values, and build relationships with eachother. There is a need to develop Japanese human resources who can accomplish this with Japanese language at the base.
This program includes (1) "Basic Japanese" to promote exchanges using Japanese, (2) "Academic Japanese" to carry out academic activities from a broad perspective, and (3) "Business Japanese" to support cooperation and problem-solving that goes beyond nationality and attributes. We aim to develop Japanese human resources on a global scale. In each lecture, you will not only deepen your theoretical knowledge, but you will also acquire practical application skills through lectures directly from experts in each field. Deepen your understanding of the Japanese language and Japan with the TOYO Japanese Language Program and spread your wings around the world.