When you become a member, you will be able to do the following things.
Membership registration is free.
Course application & attendance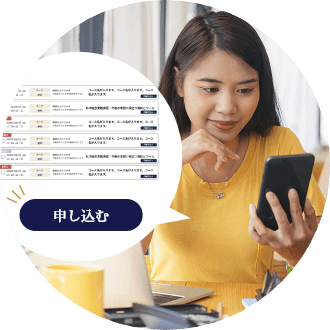 Since lectures are held online, you can attend from anywhere in Japan or abroad as long as you have an internet connection.
Certificate of Completion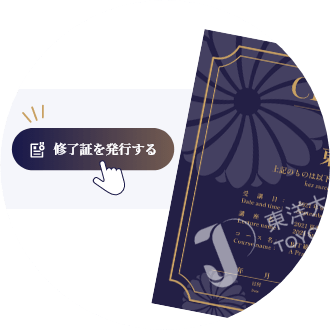 If you meet the conditions, you can receive the certificate of completion accredited by Toyo University.
Review using lecture videos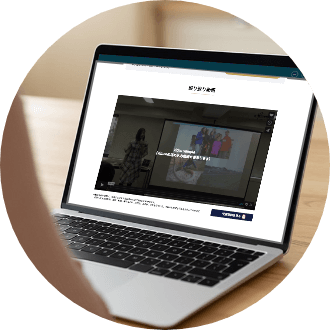 During the open period, you can repeatedly review the lecture videos you attended.