When you become a member, you will be able to do the following things.
Membership registration is free.
Receive the latest course information.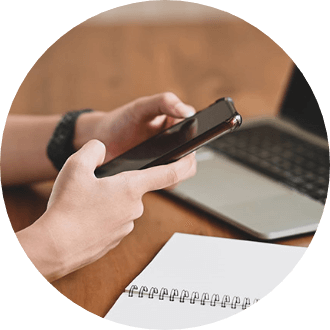 You can choose the courses that suit you and study without missing any course openings.
Course application & attendance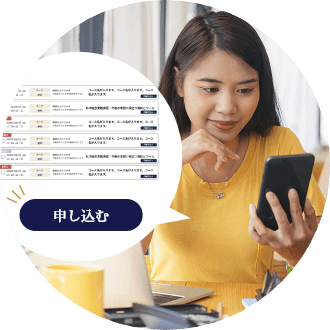 Because lectures are held online, you can attend from anywhere in Japan or abroad.
Viewing materials on the day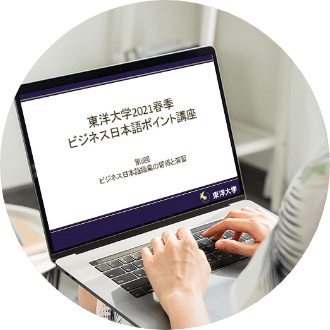 You can view the materials used even after class.
Review using lecture videos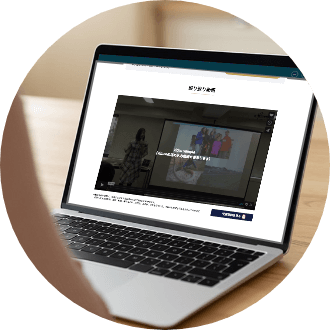 During the open period, you can re-watch the videos of the lectures you attended.